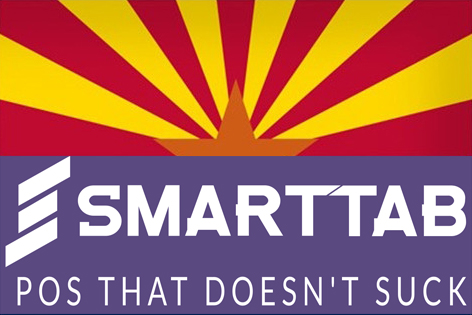 The premier point of sale for high volume bars and restaurants is now serving the Valley of the Sun.
"Our old POS was holding us back. SmartTab tableside ordering and payments sped things up and increased our sales."

Mike H. – Fuzzy's Sports Grills (Peoria/Surprise)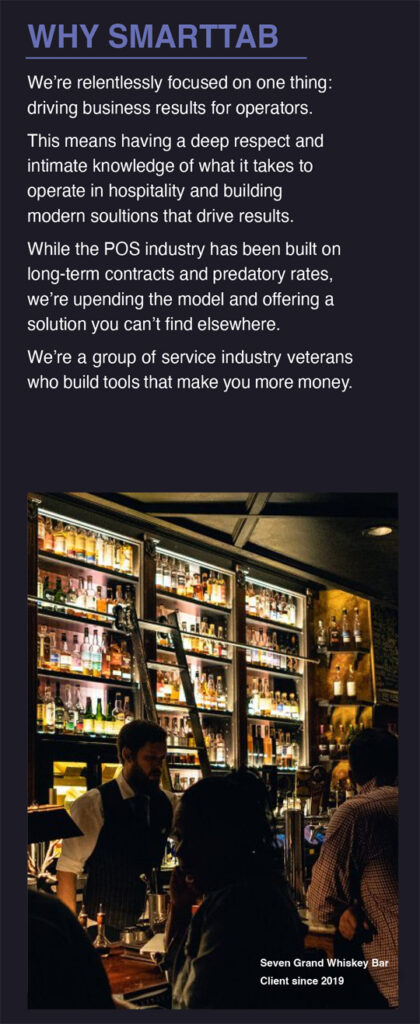 "Guests can start a tab at the door with a card chip and close out later anywhere in the venue with no paper involved. That's exactly what we wanted."

Kenny H. – Bar Smith (DT Phoenix)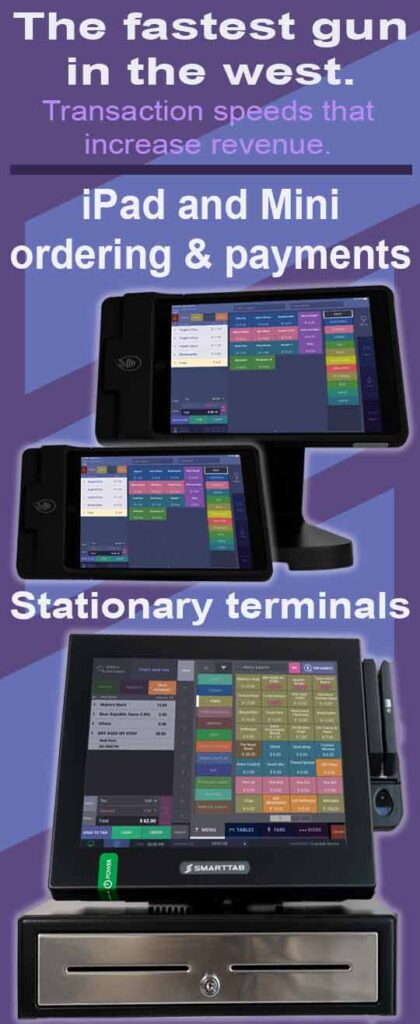 "With SmartTab I have access to the same people that I've been working with for years . They aren't a faceless corporation that disappears on you."

Tony D.- Sonny's (Chandler)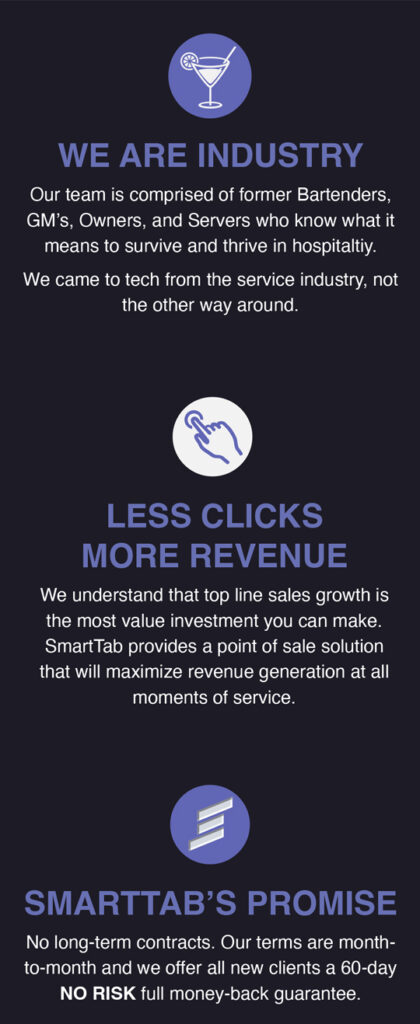 "With SmartTab features like online ordering are free. They don't charge extra for anything."

Oz O. – Wicked 6 Bar (SF)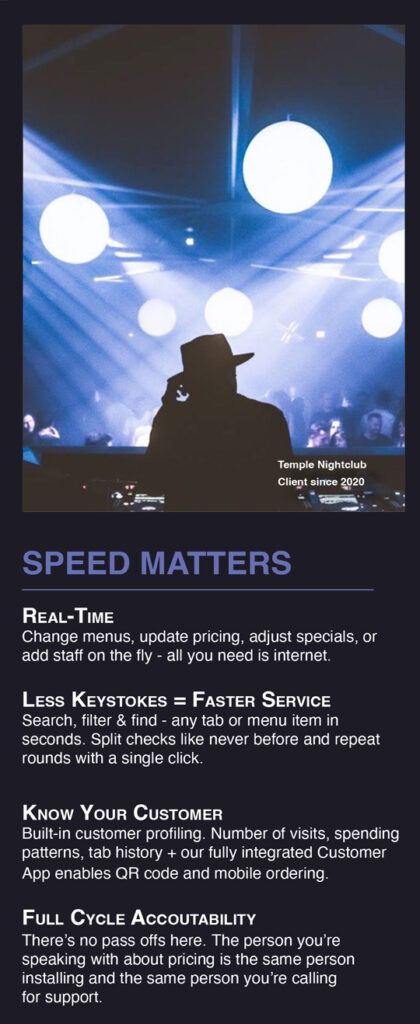 100% Local
SmartTab is centrally located in downtown Phoenix to support our partners throughout the Valley. We work when you work so we're there when you need us. Your calls are always answered by the people you already know.
530 E. McDowell Rd – 85004
888.602.TABS